BRAVIA Televisions
Shop by screen size
No matter what screen size you're after, we've got the right TV for you.
Sony 4K HDR TVs are designed for awe-inspiring viewing, whatever you choose to watch.
Lifelike images put you right at the centre of the action.
LARGE screen size models
Z9K, A95K, A90J, A90K, A80K, A75K, X95K, X90K, X89K, X85K, X81K, X80K
Explore our 70" + TVs
Made to Entertain
Our new BRAVIA XR line-up is designed to enhance the entertainment content that you love. Stark brilliance with absolute contrast. Cinematic audio with our unique sound from screen technology. Packed with gaming features including exclusive Perfect for PlayStation 5 capabilities. Find the best TV for your entertainment content.
Play Video
What is BRAVIA XR?
Complete immersion in an experience that thrills and moves you and feels just like the world around us. That was the goal driving the development of BRAVIA XR™ TVs - built around the brand new Cognitive Processor XR™, designed to replicate the way our brains think and respond.
The way we perceive the world is based on information coming from our eyes and ears to our brain at the same time. Conventional Al can only detect and analyse elements like colour, contrast and detail individually. Cognitive Processor XR can cross-analyse every element at once, just as our brains do.
Discover beautiful 4K pictures full of real world colours on a TV that's designed to keep you focused on the action.
Explore our Sony 4K HDR range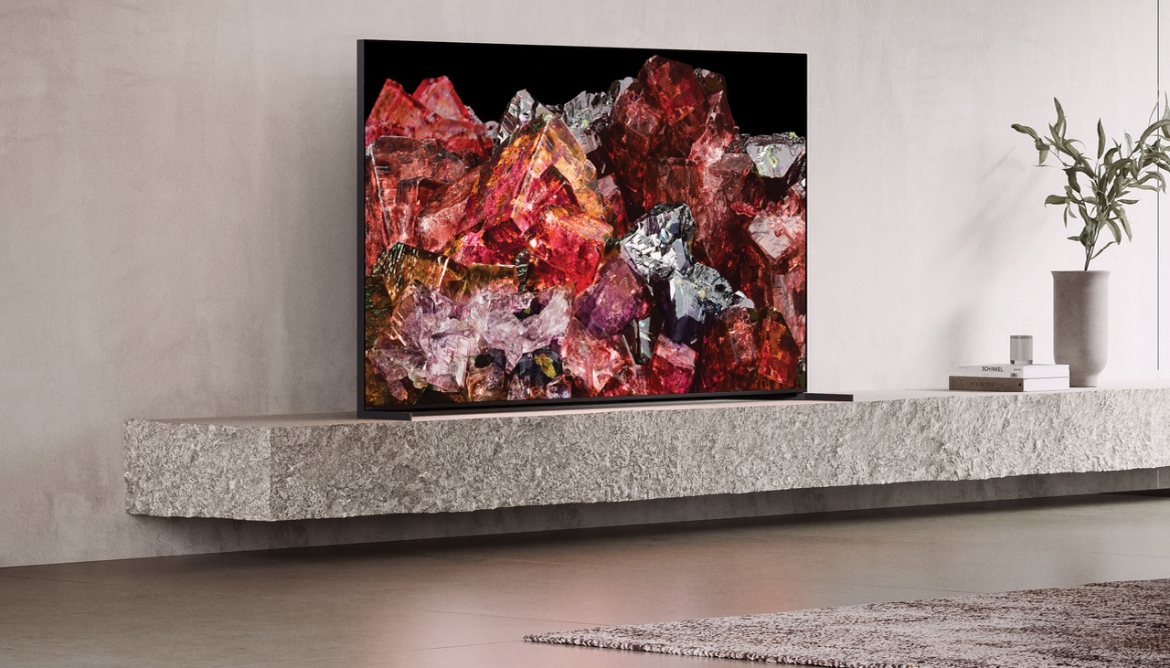 Home Cinema
Experience cinematic, three-dimensional surround sound with the HTA-A7000 7.1.2 ch Dolby Atmos™ soundbar with built-in Subwoofer.
Experience full cinematic quality
Sound field technology blends innovative auto-calibration with seamless speaker relocation to deliver cutting-edge audio quality. Immerse yourself in breathtaking, cinema-quality sound unlike anything you've heard before at home.
Whether you have a soundbar or a full cinema setup, you can experience films and music on another level. Hear the richness of deep bass and amazing clarity in your audio. You can also experience the detail of higher notes with High-Resolution Audio. This means you can enjoy immersive sound from the comfort of your own sofa.
Discover the Sony BRAVIA TV range both online and in-store.
Audio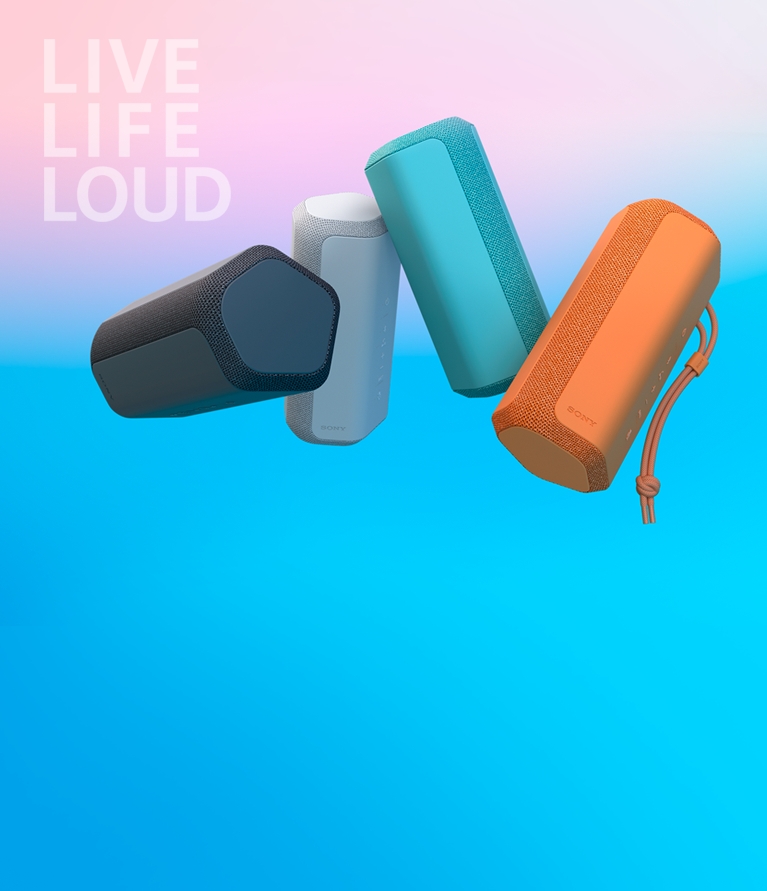 Waterproof, dustproof, and shockproof, the SRS-XE200 combines tough design with a long-lasting battery so you can enjoy a festival vibe wherever, whenever.
The soundtrack of your life
With over 60 years' experience, Sony's range of award-winning headphones means you can hear your music like never before.
The EXTRA BASS wireless speaker range allows you to take your music with you wherever you are, thanks to an IP67 rating.
With a handy built-in battery, you can listen to your favourite music for even longer.